Local. Family Owned. Trusted.
Top-Rated Paver Cleaning & Sealing
Renew the look of your pavers with our expert cleaning and sealing service. Bring out their natural beauty and make them last longer.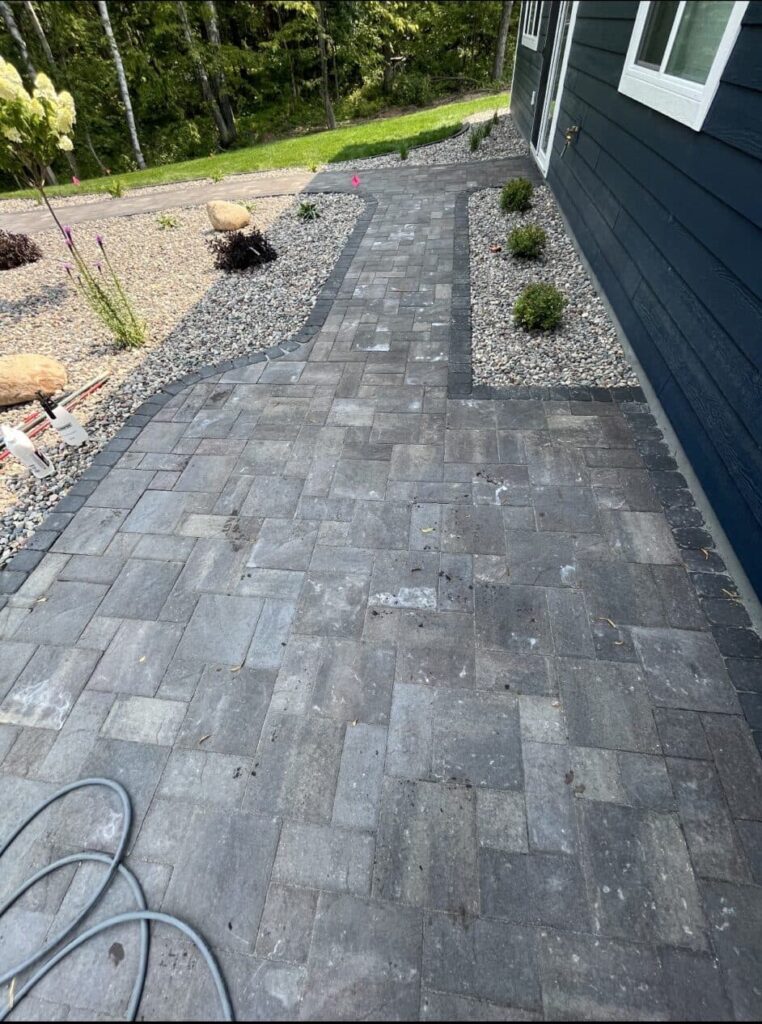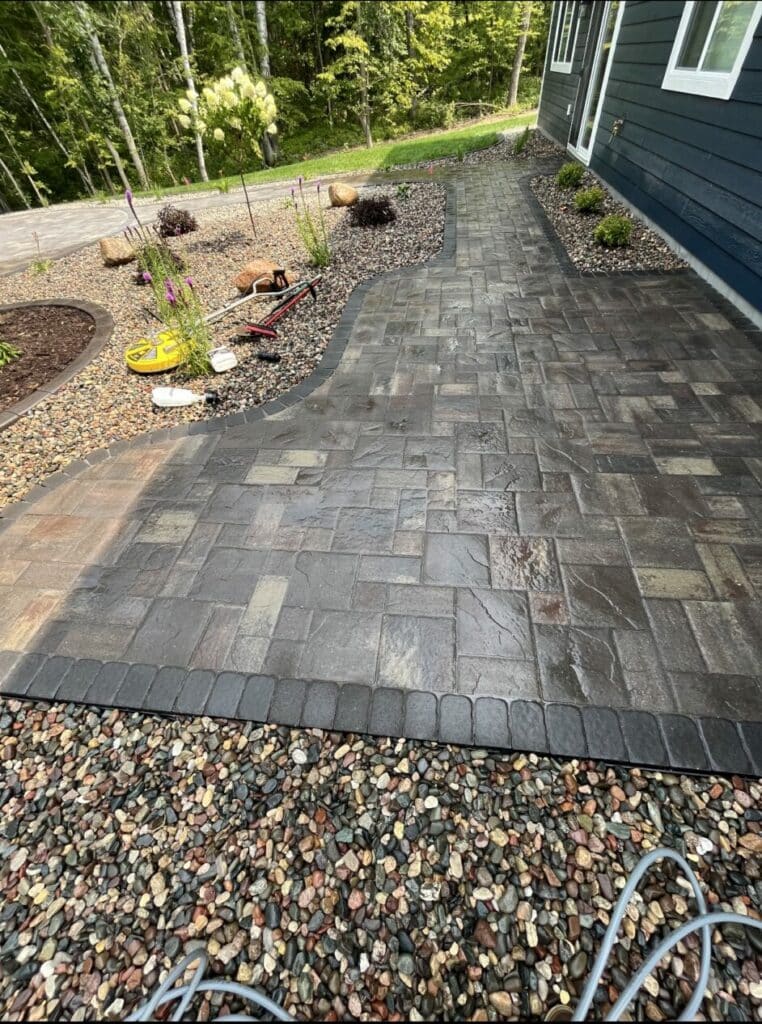 Bring Back the Beauty of Your Pavers
American Exteriors Lake Norman has you covered
Is your patio or driveway looking dull and lifeless? Don't worry, we've got you covered! Our exceptional Paver Cleaning and Protection service is just what you need to restore the beauty of your outdoor space. Our team of experts knows exactly how to remove even the toughest stains and grime from your pavers, revealing their true colors and making them look as good as new. Plus, our protective coating will keep your pavers looking fresh and vibrant for years to come.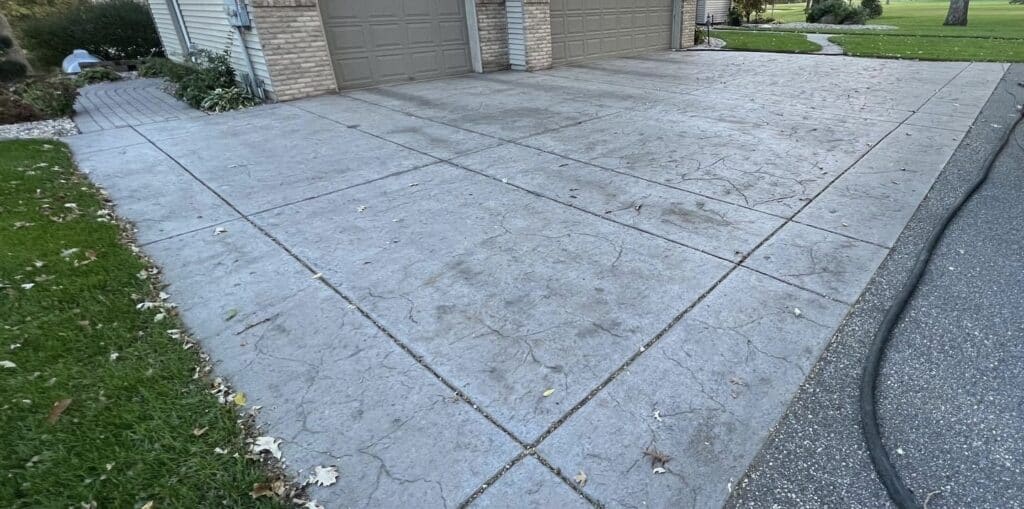 Enhance Your Outdoor Space with American Exteriors
Revitalize your outdoor living with professional paver cleaning and protection from American Exteriors. Trust our experienced team to give exceptional care. Schedule your service now to refresh your hardscapes, safeguard your property, and ensure its longevity.
Paver Cleaning & Protection Services
American Exteriors Lake Norman can help
We've made over 5,000 customers happy with our Paver Cleaning & Protection services at American Exteriors. You can count on us to look after your outdoor spaces. We pay close attention to every detail and use reliable methods to improve your surroundings.
Paver Cleaning to Restore the Shine
Interlocking pavers add a special touch to any property, it keeps them looking their best. At American Exteriors, we've set a high standard for cleaning and maintaining interlocking pavers. Our skilled technicians use strong washers and special cleaners to lift tough stains. After cleaning, we re-fill the joints as recommended, ensuring stability and durability.
Paver Protection to Maintain the Brilliance
Our sealants not only enhance the look of your pavers but also provide an extra layer of defence. Once sealed, your pavers will keep their vivid natural colors all year as it guards against sun damage and dirt. American Exteriors only uses top-quality sealants that won't discolor or peel over time.
Rust and Stain Removal to Restore the Elegance
Tough rust stains and marks can make your outdoor area look unattractive and dull. However, with the help of our skilled team, you can restore the charm of your pavers and make them look as good as new. Our expert rust and stain removal services will eliminate all imperfections and bring back the elegance of your outdoor space.
Efflorescence Treatment to Eliminate the Buildup
The white powdery residue known as efflorescence can build up on pavers, not only looking unpleasant but potentially weakening the structure. Our expert treatment safely removes this buildup, preserving the strength of your hardscape.