Local. Family Owned. Trusted.
Commercial Exterior Cleaning Pros
Make a great first impression on your customers and employees with our professional commercial exterior cleaning services.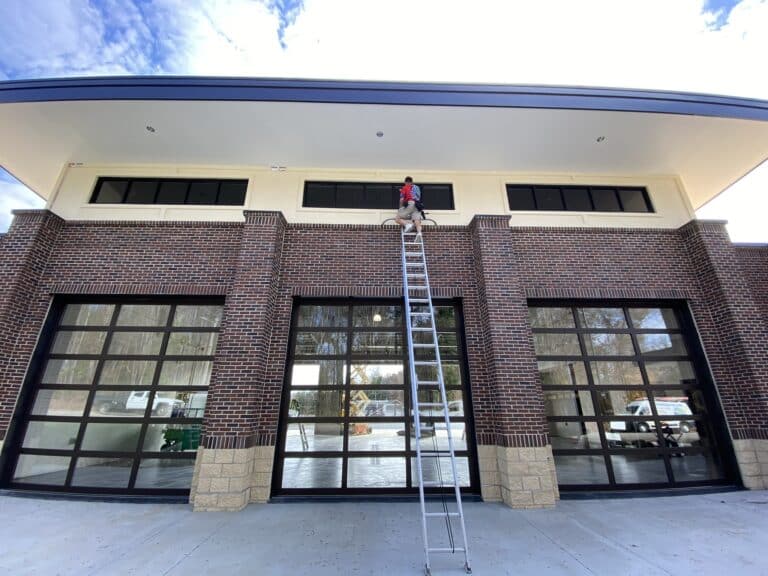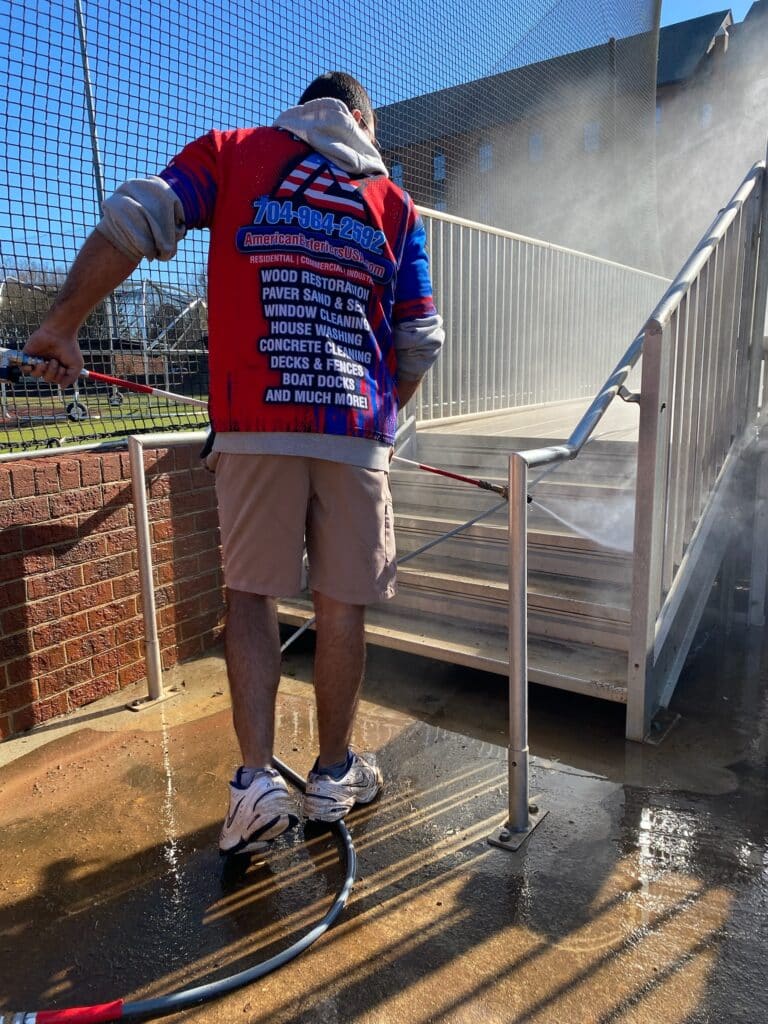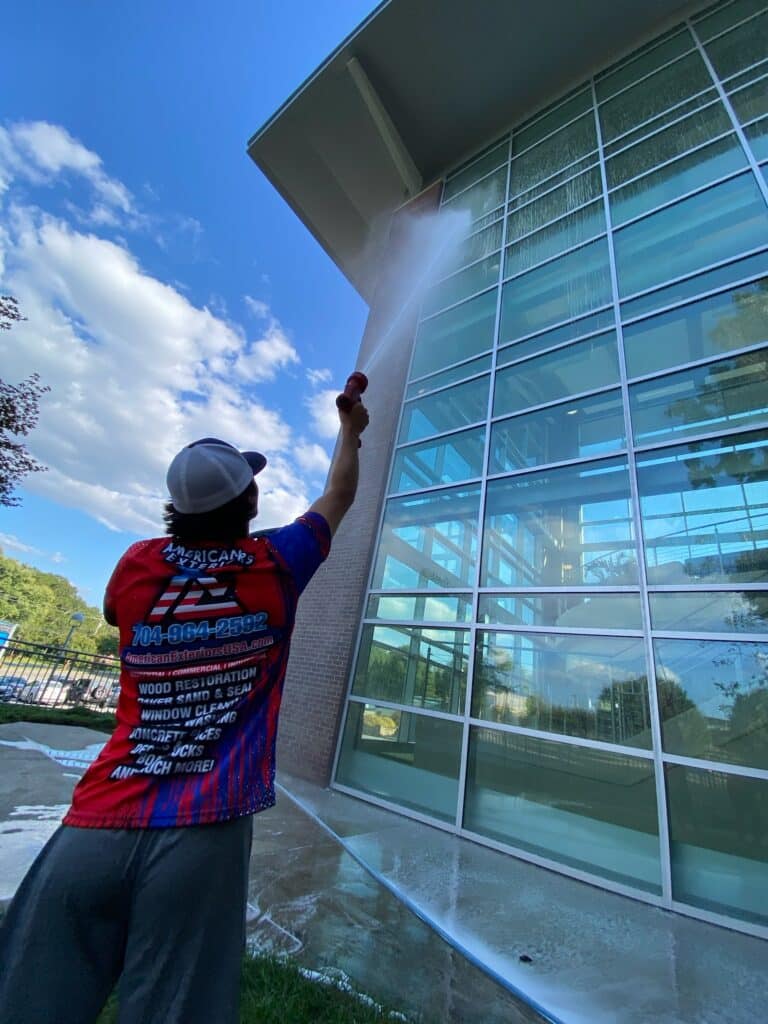 A Night and day difference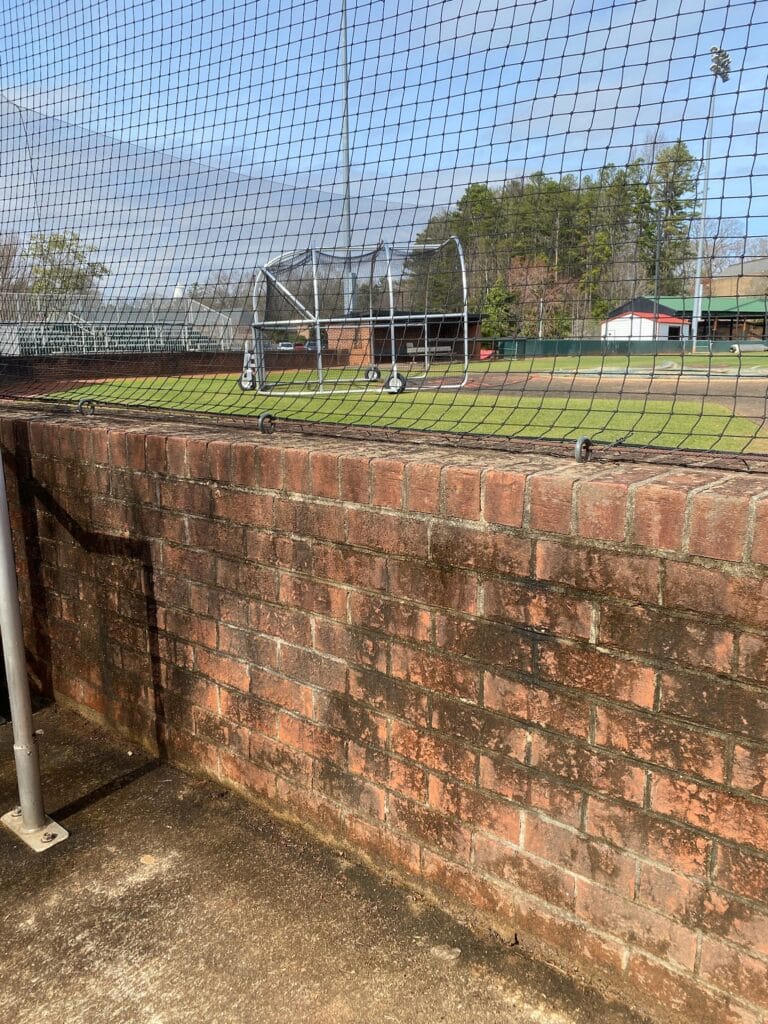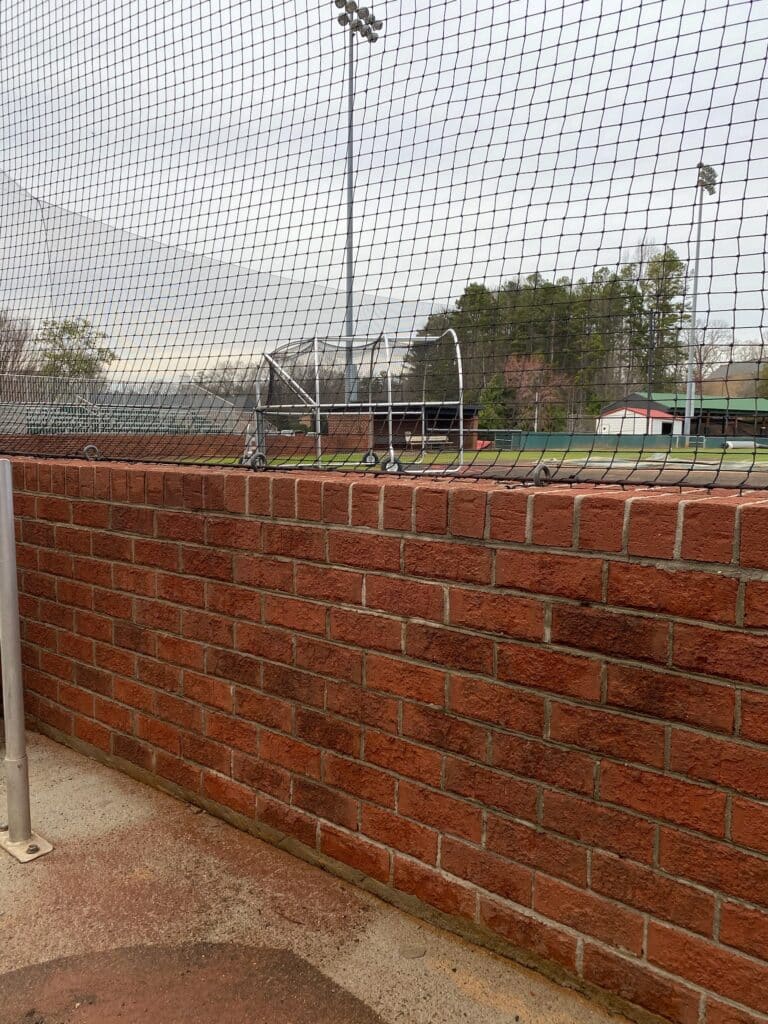 Want Great Commercial Services?
American Exteriors Lake Norman has you covered
American Exteriors understands that in the competitive world of business, first impressions can make all the difference. Whether you operate a small boutique or a large corporation, your online presence and the physical appearance of your establishment are key factors in attracting and retaining customers. Your business's exterior plays a pivotal role in this equation, as it is often the first thing people notice when they approach your establishment.
It sets the tone for the entire customer experience and leaves a lasting impression that can influence their decision to stay, explore, and ultimately return. At American Exteriors, we specialize in helping business owners make a memorable and positive first impression by enhancing the visual appeal and functionality of their exteriors, ensuring that customers are drawn in and eager to explore all that your business has to offer.
Safe, Clean Surfaces
Our professional technicians use advanced techniques and equipment to ensure your surfaces are clean and free from any damage that untrained cleaning attempts might cause.
Preserve Curb Appeal
A well-maintained exterior significantly enhances your business's curb appeal, attracting more customers and increasing its overall value.
Maintain Property Value
Regular exterior cleaning improves your property's appearance and ensures its long-term structural integrity, safeguarding your investment.
WHat do we do?
See how we can help you
1. Offices
2. Restaurants
3. Storefronts
4. Front Entry's
5. Apartment Complexes
6. Homeowner Associations (HOA's)
7. Nursing Homes
8. Post Construction
1. Window Cleaning 
2. Building Washing 
3. Sidewalk Cleaning
4. Parking Lot Cleaning
5. Fence Cleaning
6. Bench Cleaning
7. Parks and recreation Cleaning 
8. Community Pool Cleaning. 
9. Sport Court Cleaning
10. Dumpster Pad Cleaning
11. Entrance Sign Cleaning
12. Red Clay Removal
Contaminants and Stains we target
1. Mold 
2. Mildew
3. Algae
4. Stains
5. Dirt
6. Fungus
7. Grime
8. Moss
9. Oil
10. Pollen 
11. Oxidation
12. Gum
13. Grafitti 
14. Red Clay
Got a cleaning challenge that doesn't quite fit the list? No worries! Give us a call, and let's team up to find the perfect solution for your space together.
Why Choose

American Exteriors?
We stand by our work with the American Exterior satisfaction guarantee, assuring you that we will deliver the best results using our safe and effective cleaning process.
Hiring us to maintain your business's exterior regularly offers numerous benefits: